Artwork Setup Guide
Printed Pillow Packs has its own in-house design team, but if you are suppling your own artwork, we need you to follow a few basic rules to make sure we meet your deadlines and quality expectations. Getting everything absolutely right at the start of the process ensures you receive quality print at the end of it.
Our design team are familiar with most desktop publishing programs, if you need help or advice on creating your artwork, please call us and we will be happy to help.
** If ordering more than one version please upload a ZIP file containing all files or a multipage PDF file **
Proofing
We assume that the files you send us have been proofed by you and are ready for printing. This means you have checked the document for all spelling and grammatical errors, colour issues, layout and design BEFORE sending us your artwork. With this in mind you will not need to receive any further proofs from us. Although we will do our best to ensure that the files you send us are set up correctly, if you follow the guidance you should not have any issues.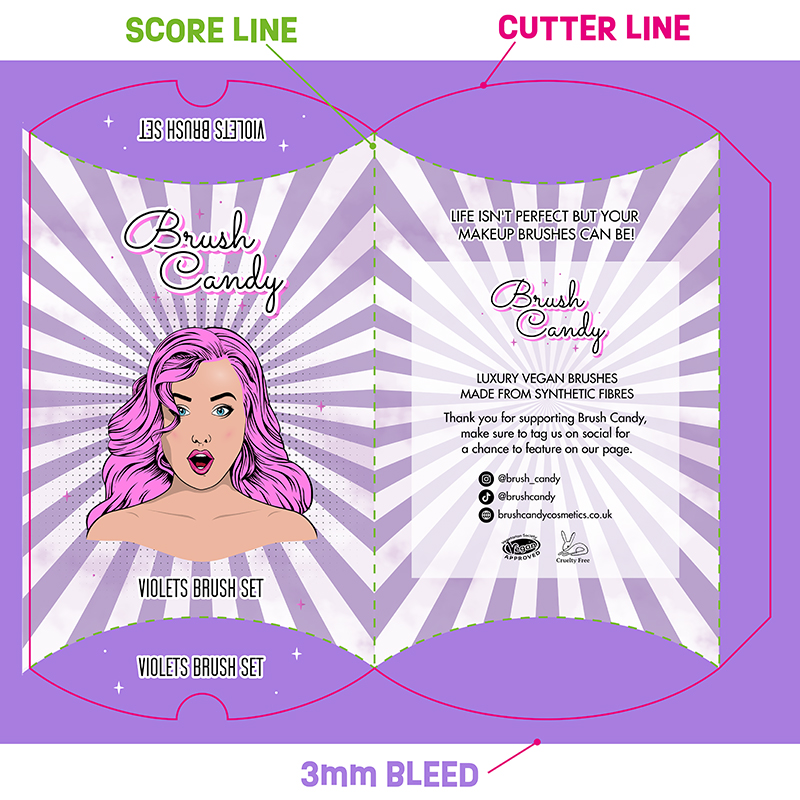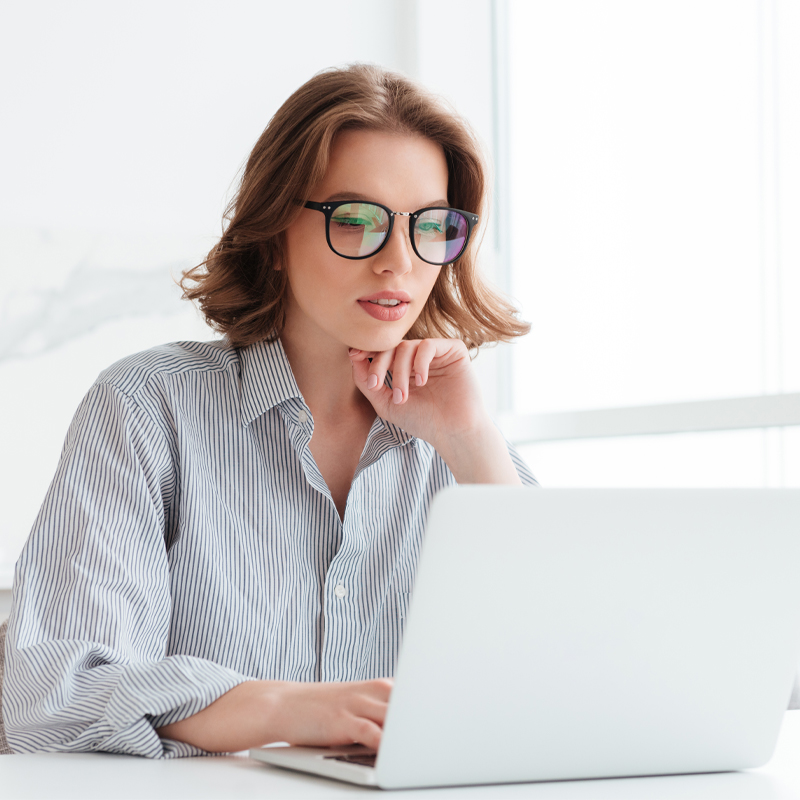 Before you start creating, take a look at our

 

handy templates

 

for pillow boxes.  Pick your perfect size, download the free pillow box template and begin designing!
Check out our

 

Gallery to get some great ideas to consider when designing your unique pillow boxes. 
Consider your company branding – use of colour, logos and images are all important in getting your brand message across! Remember, you only have one shot at a first impression!
If you're using design software, make sure that it is set on CMYK, not RGB. This will make sure that your colour is printed exactly the way you designed it to be! 
For best results, include a 3mm safe zone on the edge of the template and ensure all the text and images are within this boundary. Don't forget that the wings will be folded when the box is closed – so make sure you create your design with this in mind.
Make sure that any images' resolutions are set to 300dpi – this will avoid unattractive 'blotchy' pixelated prints.
Remember your pillow box's wings! Consider using a different artwork design for the wings, to really make your box pop! When the recipient opens the pillow box, additional surfaces will be revealed; why not take advantage of this and print a surprise message or image!
When you're happy with your design, don't forget to proofread and check all your logos and images for resolution and quality. 
It's useful to have your design outlined in magenta (as you will see on the standard template for pillow boxes) as this will clearly mark the edge of your pillow pack.
Save your design as a non-editable PDF and you're done! Upload it at the shopping cart stage of checkout or, if the file is too large, you can also send it over to us via email, Dropbox or WeTransfer.
Need help with preparing your design?
Get in touch for expert advice and support today